We offer several versions of our PowerPack system to suit your needs.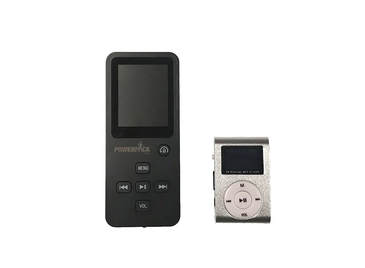 Our smallest and most portable devices, the PowerPack Nano has a color screen and comes pre-loaded with the Jesus Film and Audio Bible or New Testament depending on which is available. The smaller version is called the Pico and is an audio only device. These are indented to be not only an evangelistic tool but also to provide the recipient with a Bible, perfect for those you cannot read. These are not available for purchase at this time however we gladly accept donations so that we can give them away in countries who's populations are largely illiterate.
Hundreds of these devices have already been deployed around the world and many are coming to Christ. We urge you to assist us in this project.
---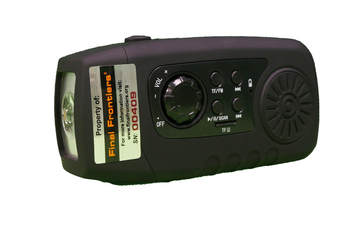 The PowerPack Dynamo is and audio only device for use in households and small listening groups, it has a built in solar panel and hand cranked charger.
---
Our budget PowerPack comes with everything you need to show remote screenings of the Jesus Film. A large free-standing screen, powerful amplifier and speakers, lights, 27,600 mAh battery pack, tripod, polymer solar panel, etc. Cost $1500.00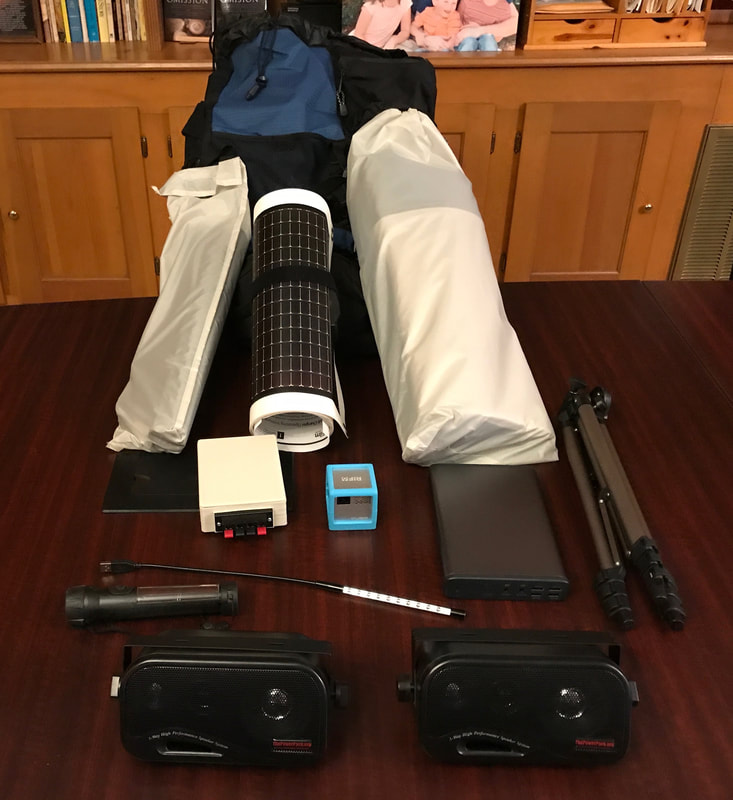 ---
To help us deploy these units around the world please make a donation.
To purchase any of our products for yourself please contact us.